About the Co-Op
Norman Bethune Housing Co-operative was conceived in November 1973 by a small group of people who felt they had a way to ease the critical shortage of family housing in Burnaby. Based on the principles of co-operation and the unselfish giving of hundreds of hours of time, this group of people and the many who later joined them, planned and organized what became of the pilot project of 24 units located at 8750/8752 Centaurus Circle. Completion of the project and initial occupancy took place in June of 1975.
The original plans called for the development of 282 total units to be built in three stages. However a lack of funding commitment on behalf of the newly elected provincial government caused these plans to fall by the wayside.
Our award-winning co-op is set upon 1.38 acres of land located in a park-like setting approximately 1 mile from Lougheed Mall. The buildings are wood frame construction with electric heat. Set in a terraced (or "habitat") fashion, the building has four and three levels, respectively, which are accessible only by stairs.
---
About Norman Bethune: the inspiration behind the Co-operative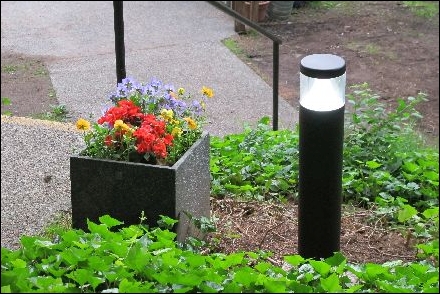 Our co-operative is named after the late Dr. Norman Bethune. Born in Gravenhurst, Ontario in 1890, he served for a time in World War I before returning to Canada to complete his medical degree. In 1927, Dr. Bethune was diagnosed as having tuberculosis and was told he would die. Having little faith in doctors, he began to study his ailment and discovered the technique for collapsing the lungs. He convinced Canadian doctors to try this rather unorthodox treatment and soon after was cured. In 1929 he began his medical practice in Montreal, and developed several new instruments for surgical procedures that are still in use today.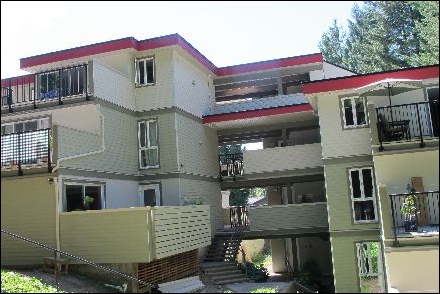 After a trip to the USSR, he joined the Communist Party because he believed in its ideas. In 1936 he started a health-care co-operative in Montreal. Later that same year, he resigned his position and went to Spain to fight in the Civil War. In 1938 he went on to China to help fight against the Japanese invasion. While in China, he built a model teaching hospital, the International Peace Hospital. Dr. Bethune was a man who gave unselfishly of his time and energy.